There's no one-size-fits-all answer to improving relationships, but our science-based articles, podcasts, and interactive quizzes can help you and your partner strengthen your bond and improve couple dynamics.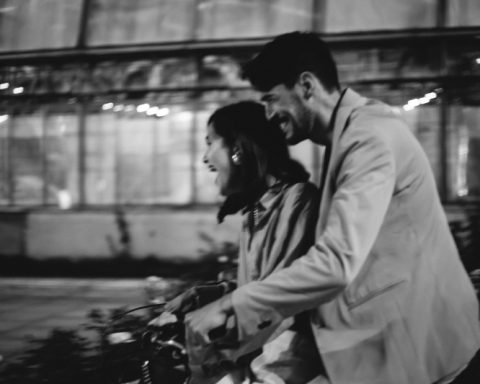 The norms surrounding dating and relationships are heavily influenced by traditional gender roles, which set expectations for how men and women should
Read More →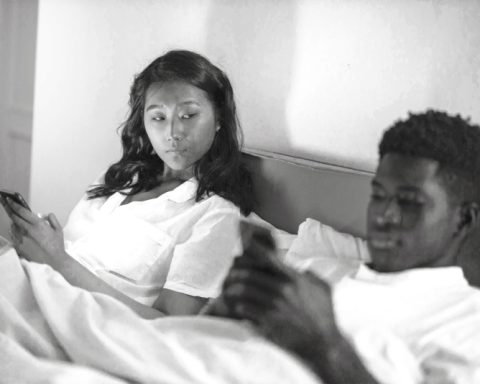 A life without social media is unimaginable! It has undoubtedly become integral to daily life, transforming how you connect, communicate, and share
Read More →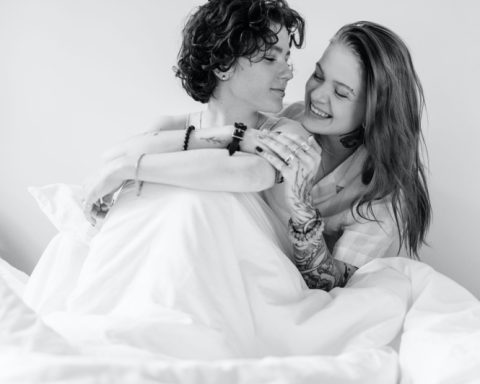 Boundaries are like fences. They keep out the unwanted and undesired, and they let in what isn't. When hearing the word 'boundaries'
Read More →
Jealousy is a tricky feeling that can make people doubt themselves, feel bad about how they look, and expect too much from relationships. But is it okay to be jealous? And how can you
Read More →
When is the best time to start a romantic relationship? Money, mental
The path to relationship satisfaction is not always smooth. As you explore
Experiencing stress in a relationship is normal. But how should you deal
When we're in love, we tend to feel attached to our partner.