Did you know that putting items you use frequently in easier-to-reach places can save you time and energy? Or that having fewer choices can lead to less decision fatigue? By employing a few of these scientifically-backed organizing knowledge and practice, you can start living a life with less clutter and more peace of mind.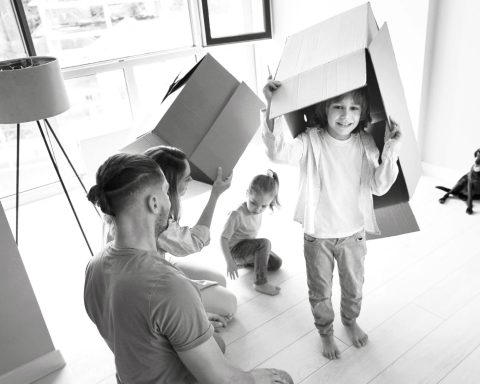 More space, an increase in family members, closer access to work or school, or just the desire to get a house tailored
Read More →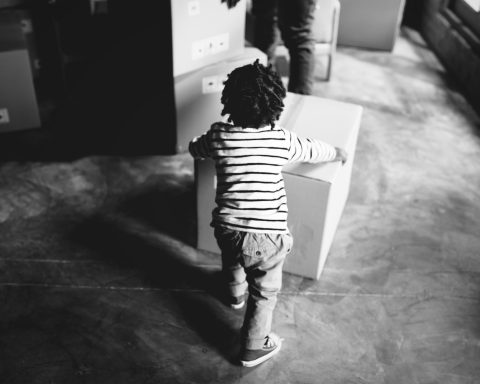 Kids' room organization is one of the most important things that parents must do to provide a safe and comfortable space for
Read More →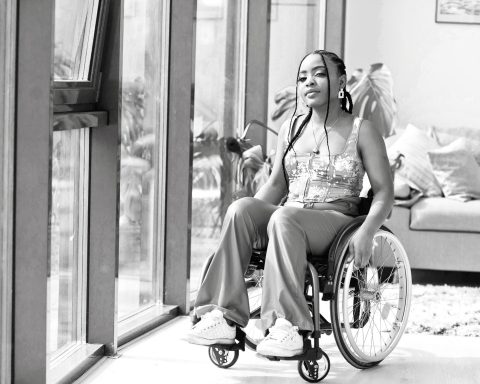 People with motor limitations often feel restricted in carrying out daily activities and generally live most of their lives in a wheelchair.
Read More →
Our homes aren't the only things that clutter – digital devices can also show the effects. Messy files and overflowing inboxes can go unnoticed, allowing important messages to slip through the cracks. So how
Read More →
Recently, zero-emission houses have gained significance due to concerns about the Earth
Is your freshly laundered clothing left in piles instead of being put
Are you constantly maneuvering your car into the garage, hoping you won't
Do you have concerns about the safety of a cluttered home or