Did you know that putting items you use frequently in easier-to-reach places can save you time and energy? Or that having fewer choices can lead to less decision fatigue? By employing a few of these scientifically-backed organizing knowledge and practice, you can start living a life with less clutter and more peace of mind.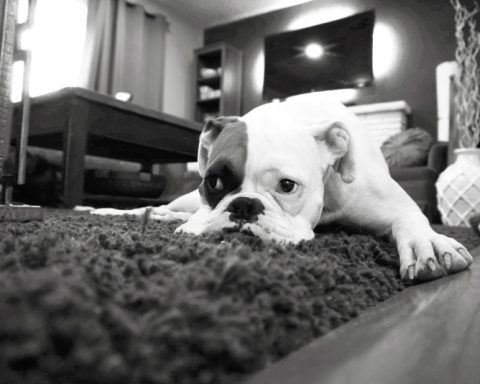 Messy home conditions and low motivation often make individuals feel reluctant to take action in organizing the house. This often results in
Read More →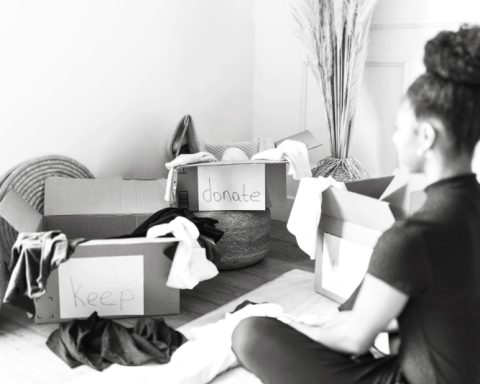 Marie Kondo's statement about embracing clutter has taken the internet by storm. Many have even come forward joking about the irony of
Read More →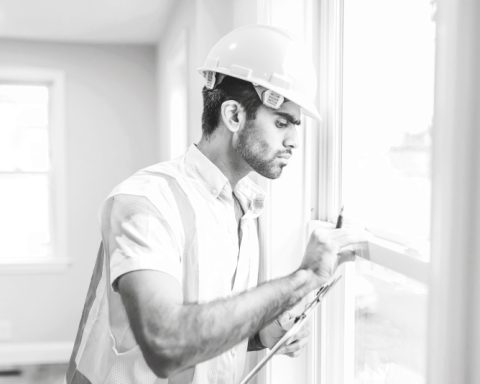 A house is not only a place to live but also an excellent investment. To enhance the resale value of your house,
Read More →
Do you feel that there's no empty space in your house? Or is it hard for you to find things due to piles of stuff? Well, this is a sign for you to declutter!
Read More →
When it comes to organizing the bathroom, what is the first thing
If organizing the bedroom is one of your pet peeves, the episode