Home management is a daily struggle, with so many things to think about. From cleaning to meal planning and laundry to keeping a good environment, it can be difficult to remember everything. With the right skills, however, you can make your job a whole lot easier and save time every day.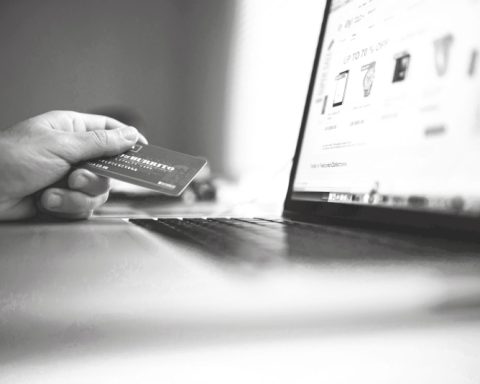 Online shopping has become increasingly popular over the years, especially with the growth of e-commerce.  shopping, consumers can purchase items from the
Read More →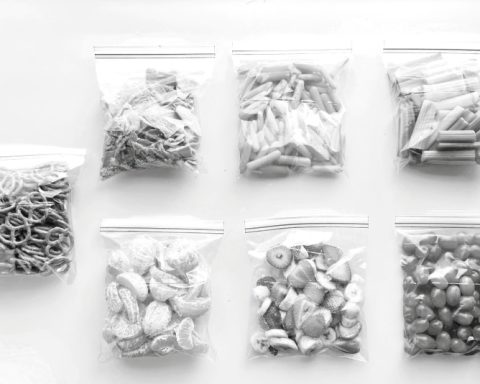 People have used the traditional household skill of food storage for thousands of years to prepare for times of famine or food
Read More →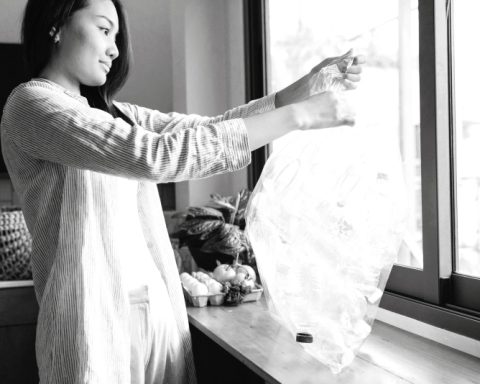 Are you aware that your small, daily household activities can produce a significant carbon footprint? It's inevitable, but they can be minimized.
Read More →
In this episode of On the House: The Household Management Science Insights Podcast, host Gabriella Joustra talks to Louise Dunham about the role of household managers and the importance of having them. Meet Louise
Read More →
Is waste management a constant problem for your household? Or maybe you're
Our home should be our safe haven, the center of our world.
When it comes to the kitchen and preparing food for your family,