There's no single right way to achieve overall well-being, but science can definitely help point us in the right direction. Check out our selection of courses and resources, all backed by scientific research, to help you start living your best life.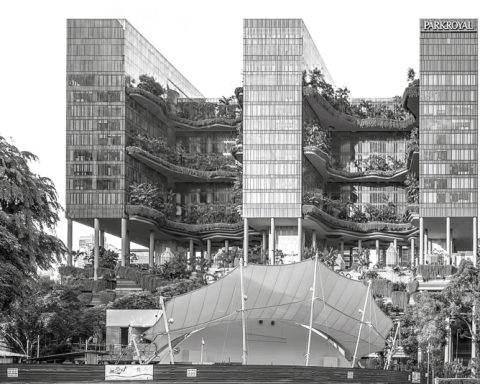 It is common knowledge that nature brings many benefits to people's lives. Outdoor areas of rich natural landscapes often become the top
Read More →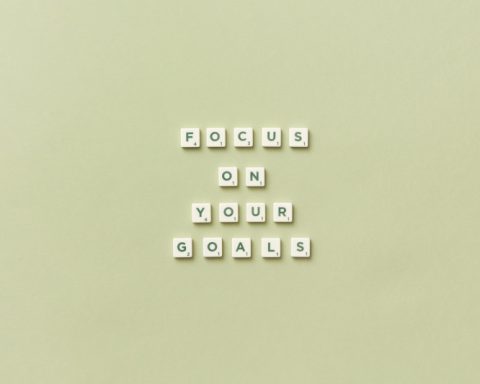 Goals are important, but sometimes it can be challenging to fulfill them. How many times have you found yourself staring at the
Read More →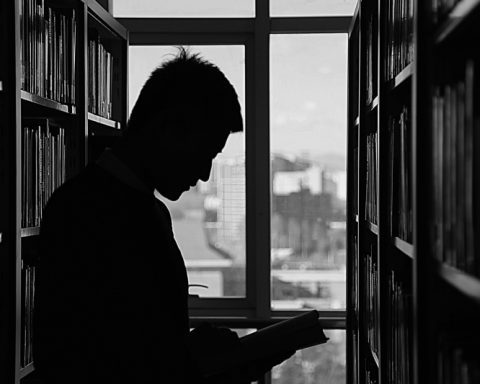 Open-mindedness is considered the quality of being willing and able to consider alternative perspectives that are different or new to your own
Read More →
If you've been experiencing loss of motivation at work lately, this podcast is for you. This episode will look into the science of work motivation and how it actually affects your wellbeing at work.
Read More →