There's no one-size-fits-all answer to improving relationships, but our science-based articles, podcasts, and interactive quizzes can help you and your partner strengthen your bond and improve couple dynamics.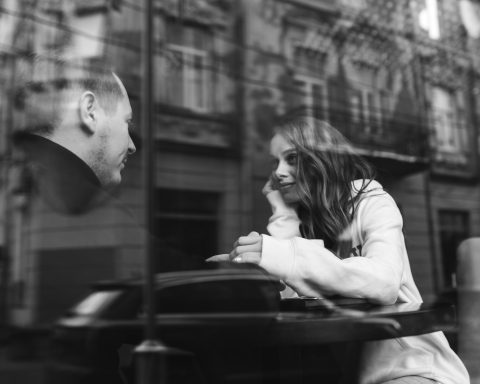 "The meeting of two personalities is like the contact of two chemical substances:  if there is any reaction, both are transformed." —
Read More →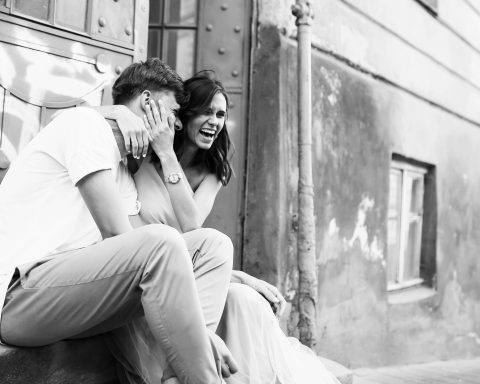 When you hear someone say, "I'm attached to this person," your mind understands it as "having strong feelings of love and care
Read More →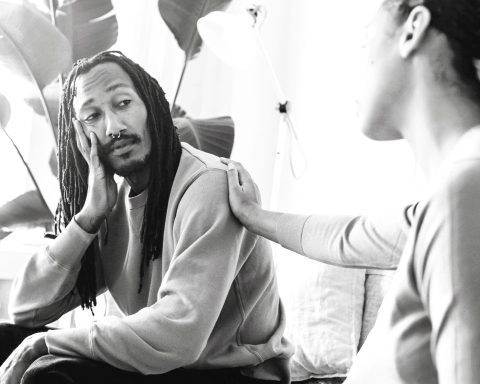 Jealousy is a detrimental but inevitable part of any relationship. It's a completely natural emotion. However, it may spiral into destructive behavior
Read More →
Jealousy is a tricky feeling that can make people doubt themselves, feel bad about how they look, and expect too much from relationships. But is it okay to be jealous? And how can you
Read More →
When is the best time to start a romantic relationship? Money, mental
The path to relationship satisfaction is not always smooth. As you explore
Experiencing stress in a relationship is normal. But how should you deal
When we're in love, we tend to feel attached to our partner.