There are many ways to structure a person's day-to-day activities in an efficient and timely manner. We take into account the skill sets and factors necessary to do so, all with the aim of enhancing individuals' ability to operate smarter.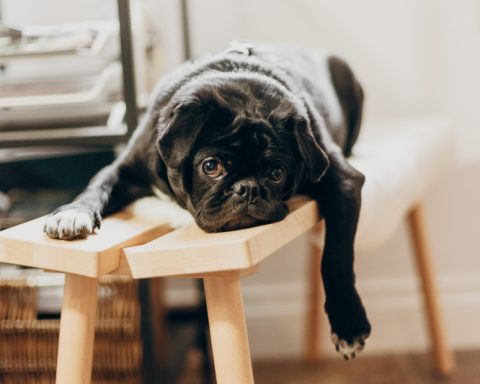 Have you ever wondered what's the reason behind your constantly feeling tired? Are your energy levels failing you recently, where you find
Read More →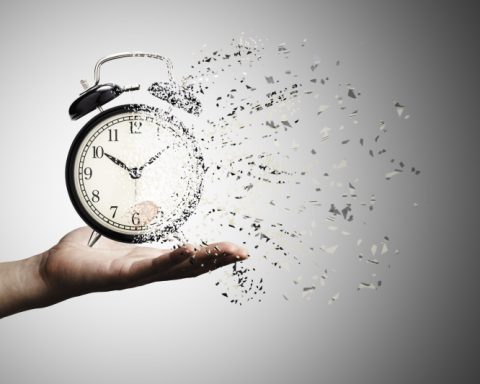 Imagine that you need to complete a task that has an important deadline which, if not met, may lead to dire consequences.
Read More →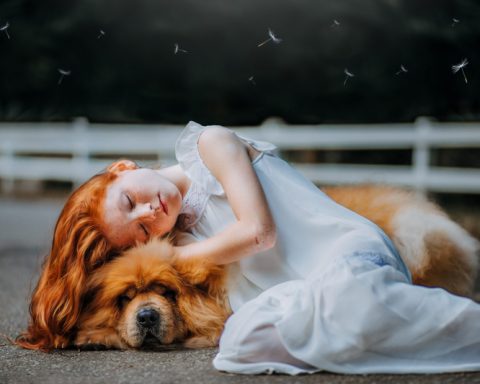 Everyone needs sleep. For adults to maintain their productivity, seven or more hours of sleep are required. However, the inability to sleep
Read More →
Feeling exhausted and stressed from work pressure is common, which can impact productivity. That's why finding effective ways to manage fatigue and increase productivity is crucial. Meet Bruce Tulgan Bruce Tulgan is a prominent
Read More →
Are you have been told that multitasking is the ultimate solution to
Dive into the inquiry of why certain individuals effortlessly radiate positivity while
Feeling depleted and fatigued at work? Rest assured, you're not alone! In
Some employees considered working from home more efficient since it eliminated commutes