There are many ways to structure a person's day-to-day activities in an efficient and timely manner. We take into account the skill sets and factors necessary to do so, all with the aim of enhancing individuals' ability to operate smarter.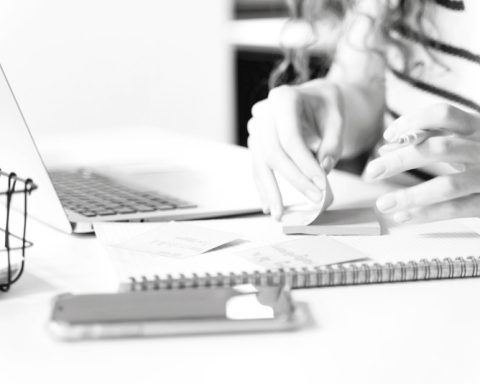 Motivation and productivity are two sides of the same coin. The former highly influences the latter but does not necessarily guarantee it.
Read More →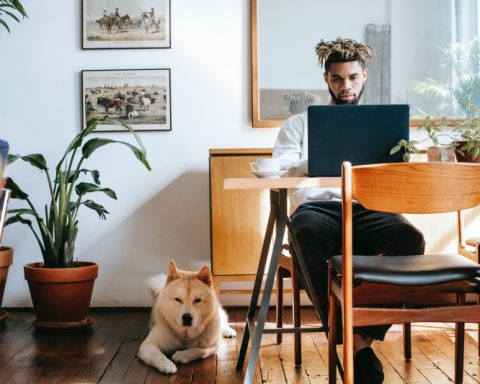 Remote work AKA work from home (WFH) has greatly altered people's work and professional lives. The circumstances resulting from the pandemic forced
Read More →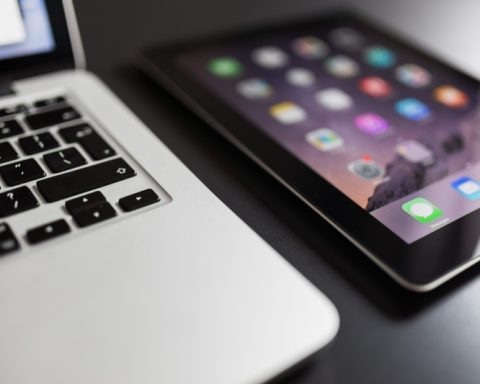 Today, take a look at anyone's phone, and you will find that social media has been a part of their everyday life.
Read More →
Feeling exhausted and stressed from work pressure is common, which can impact productivity. That's why finding effective ways to manage fatigue and increase productivity is crucial. Meet Bruce Tulgan Bruce Tulgan is a prominent
Read More →
Are you have been told that multitasking is the ultimate solution to
Dive into the inquiry of why certain individuals effortlessly radiate positivity while
Feeling depleted and fatigued at work? Rest assured, you're not alone! In
Some employees considered working from home more efficient since it eliminated commutes