We believe that families are the cornerstone of society. By providing resources and support to families, we can help create a more peaceful and harmonious world. That's why we're dedicated to improving family life through science.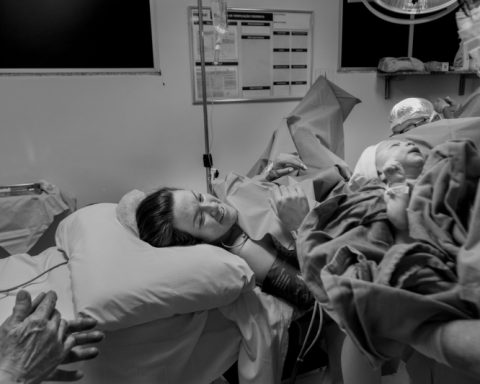 Becoming new parents is a major life event for many people. Albeit the joy, excitement, and pride following the transition to parenthood,
Read More →
Domestic violence is a problem that affects almost all individuals in this world, it doesn't matter the age, gender, or even background. 
Read More →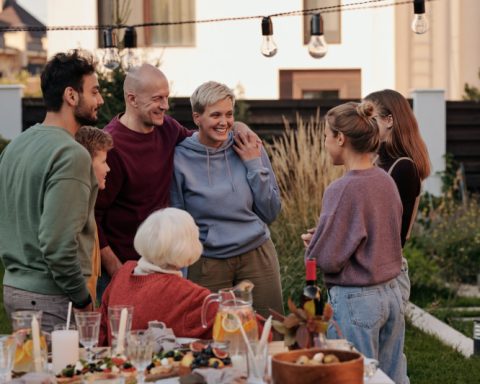 Generational gaps within multigenerational families can create a complex dynamic that can lead to misunderstandings and conflicts. However, it can also provide
Read More →
Substance abuse, including alcohol, marijuana, cocaine, prescription medications, and others, can lead to significant health problems and wreak havoc on various aspects of life, such as family, friends, work, finances, and legal matters. But
Read More →
Domestic violence is a serious problem that impacts countless individuals and families,
Navigating the parental role within a stepfamily can be a complex and
Being a caregiver for someone or your own family may mean assisting
Balancing work and family life can be challenging and overwhelming for working