Being a parent is tough; sometimes it can feel like you're constantly running around trying to keep everything together. That's why we've made it our mission to provide science-backed resources and support that can help parents navigate the parenting journey.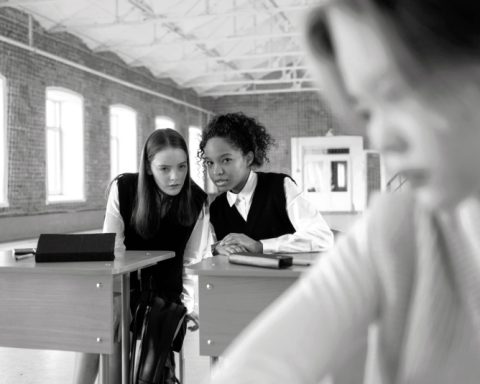 Contrary to what movies and TV shows have led us to believe, bullying is more than just the victims being shoved into
Read More →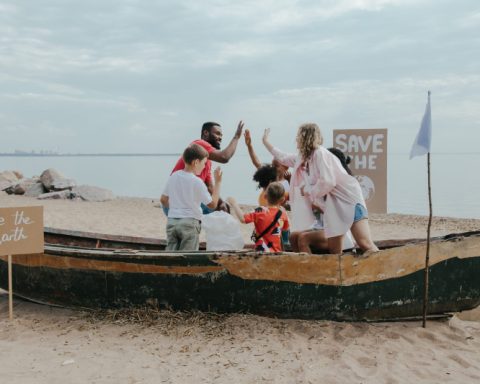 Greta Thunberg, Malala Yousafzai, and X González are just a few of the many inspiring teen activists that create change in the
Read More →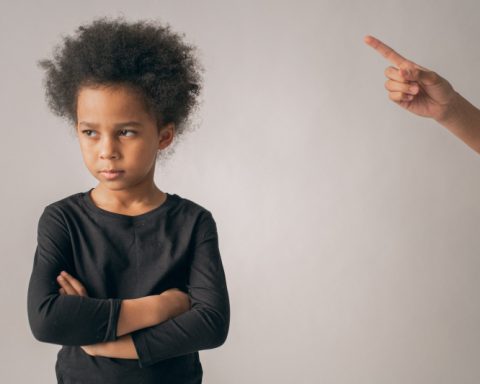 Every parent wants their children to grow up normally and to become responsible citizens who can follow the rules and act appropriately.
Read More →
Have you ever considered getting your kids involved in civic activities? They foster responsibility, empathy, and community connection, shaping them into kind and accountable citizens. Meet Diann Cameron Kelly Diann Cameron Kelly is an
Read More →
Raising a child with a disability can be challenging and isolating, but
Children's sex education may be a sensitive topic for some parents. However,
Bullying poses a significant worry for parents, affecting their child's emotional and
Co-parenting isn't just about children being raised by separate parents—it's a dynamic