Did you know that putting items you use frequently in easier-to-reach places can save you time and energy? Or that having fewer choices can lead to less decision fatigue? By employing a few of these scientifically-backed organizing knowledge and practice, you can start living a life with less clutter and more peace of mind.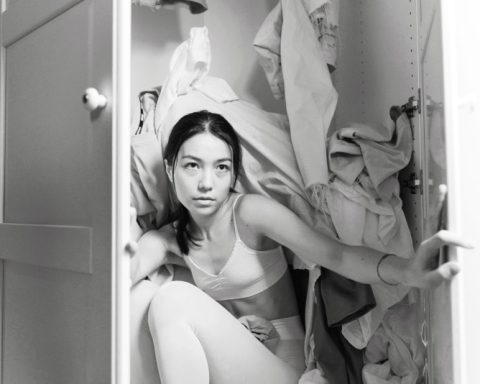 Clutter is one of the most terrifying things possessed by mankind. Its existence has been known to affect the brain's capacity to
Read More →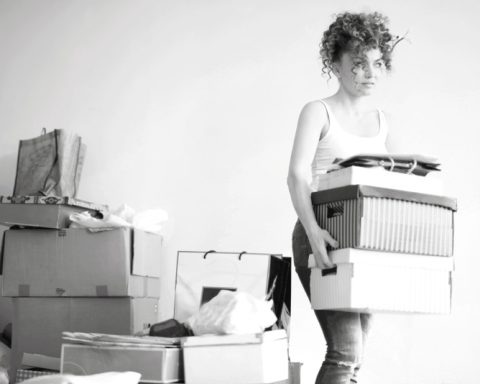 One thing that comes to mind when you hear the word hoarding is the behavior of storing large amounts of stuff in
Read More →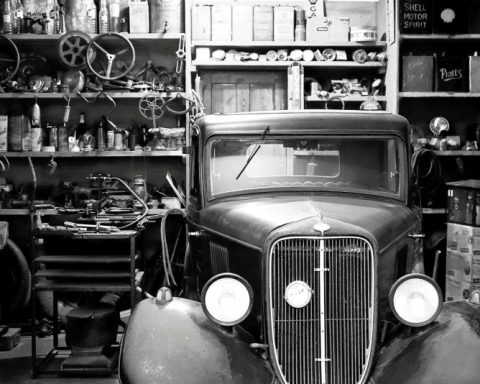 Garage is a building or a part of a building mainly used to store cars, motorcycles, bicycles, and other types of vehicles.
Read More →
Our homes aren't the only things that clutter – digital devices can also show the effects. Messy files and overflowing inboxes can go unnoticed, allowing important messages to slip through the cracks. So how
Read More →
Recently, zero-emission houses have gained significance due to concerns about the Earth
Is your freshly laundered clothing left in piles instead of being put
Are you constantly maneuvering your car into the garage, hoping you won't
Do you have concerns about the safety of a cluttered home or